...
Read More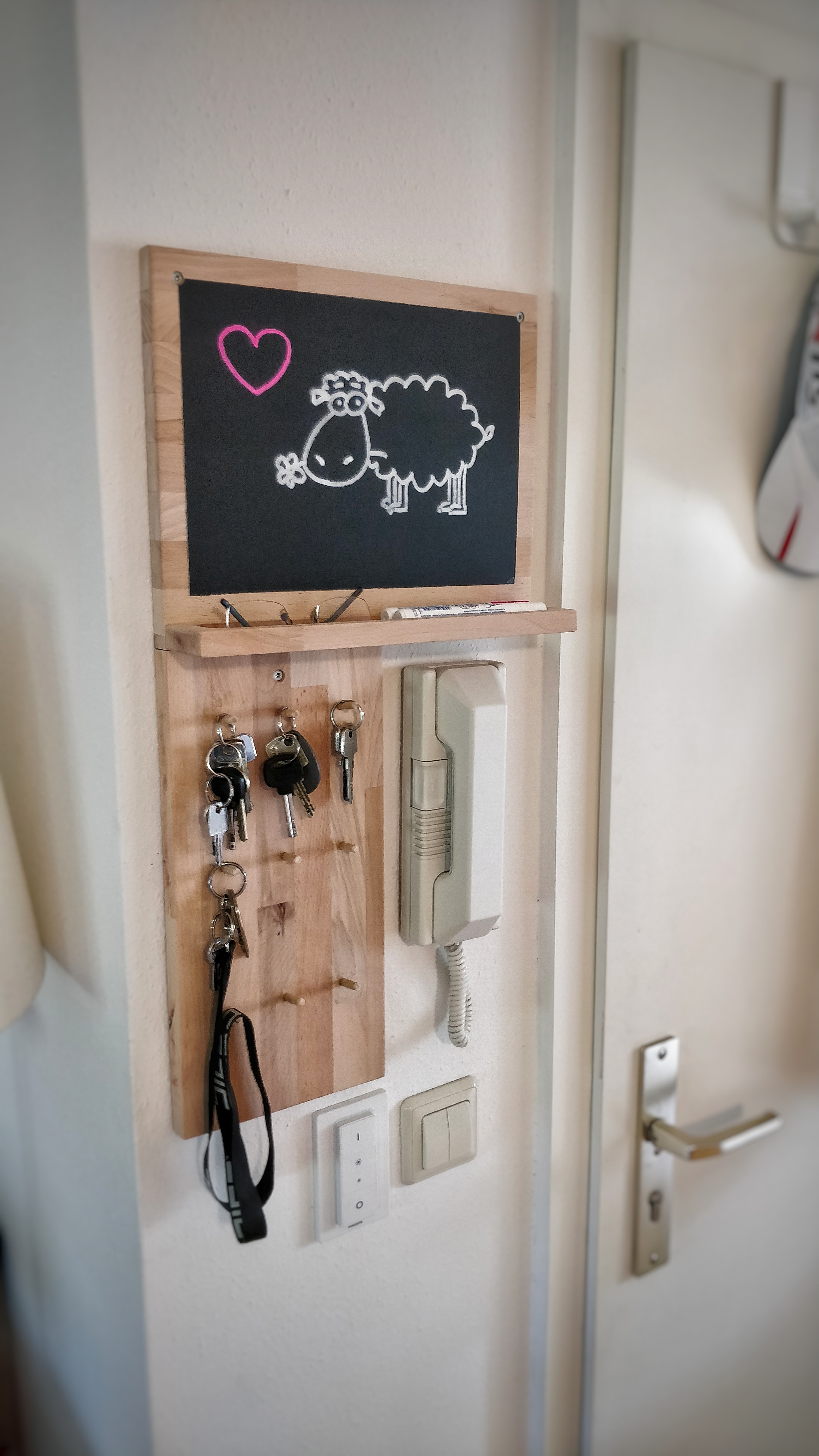 ...
Read More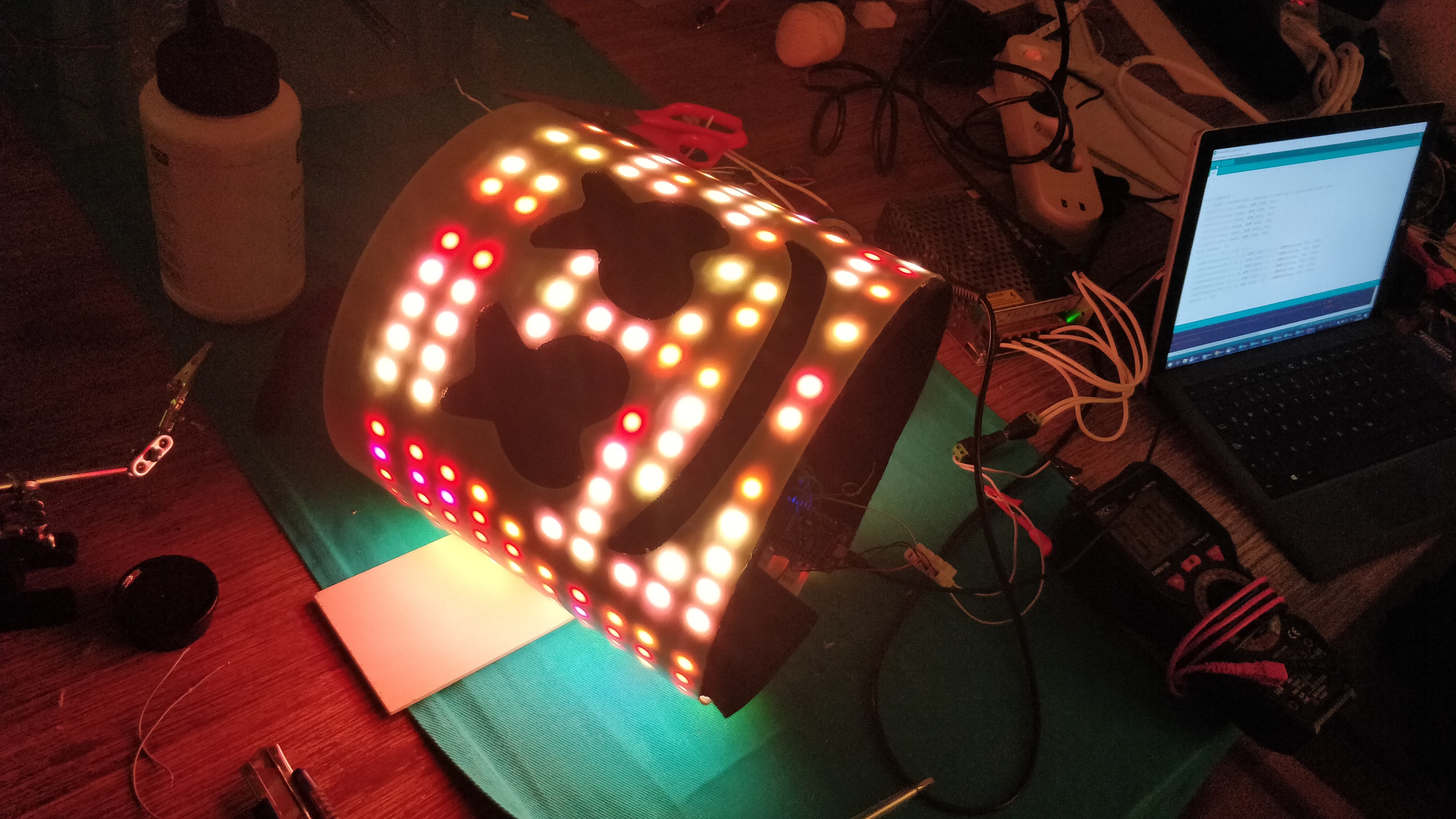 My latest project had nothing to do with wood work. You can find more information on the following link: https://www.hackster.io/walwode/marshmello-led-hat-4c346d...
Read More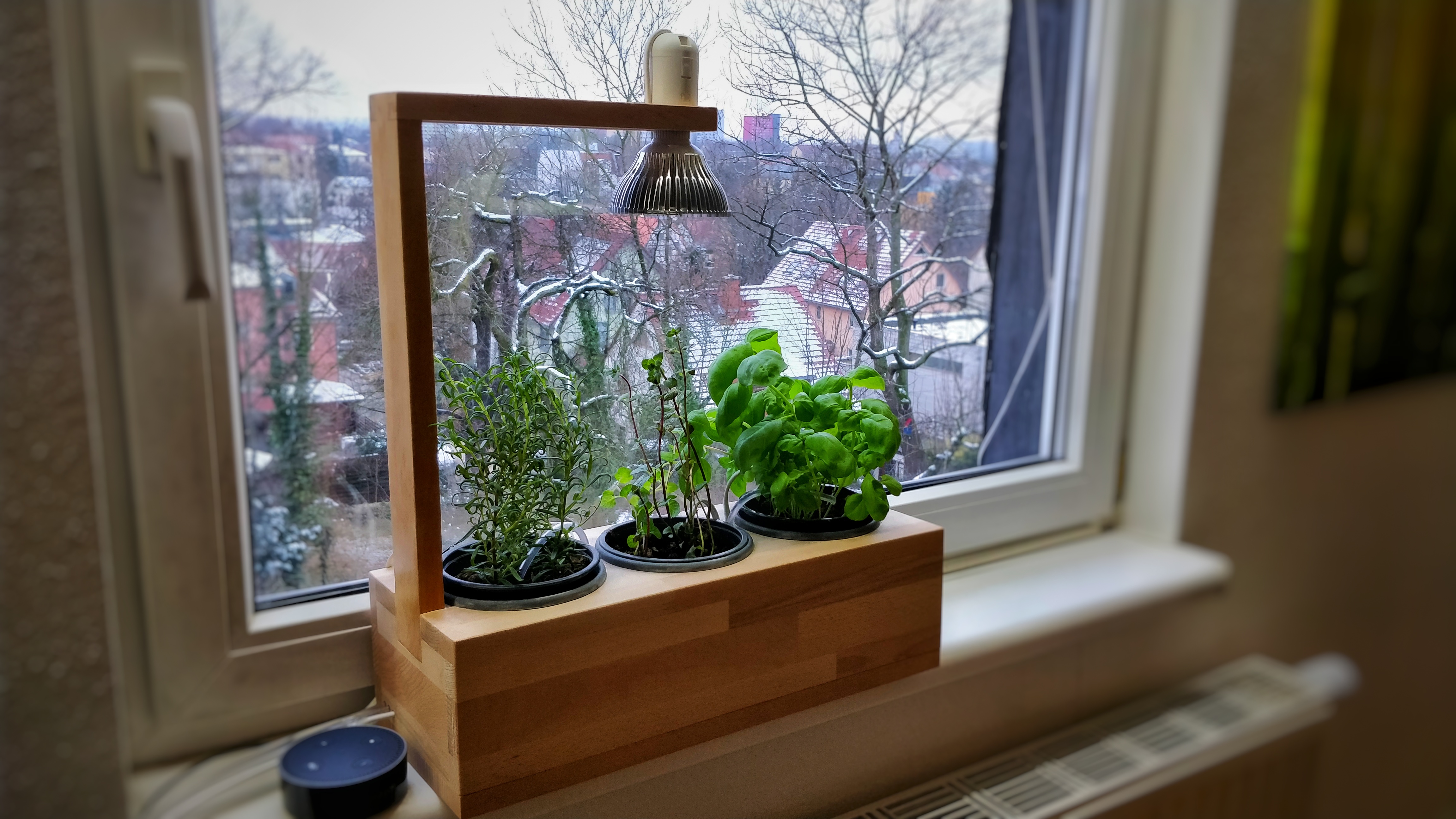 My last project combined wooden handcraft with electrical engineering and software development. To manage the irrigation of my herbs, i created a box to mount supermaket plants and put some pumps controlled by a microcontroller inside. You can find the full project on https://www.hackster.io/Walwode/herb-box-eco-system-7c51b3 The electrical part:        The...
Read More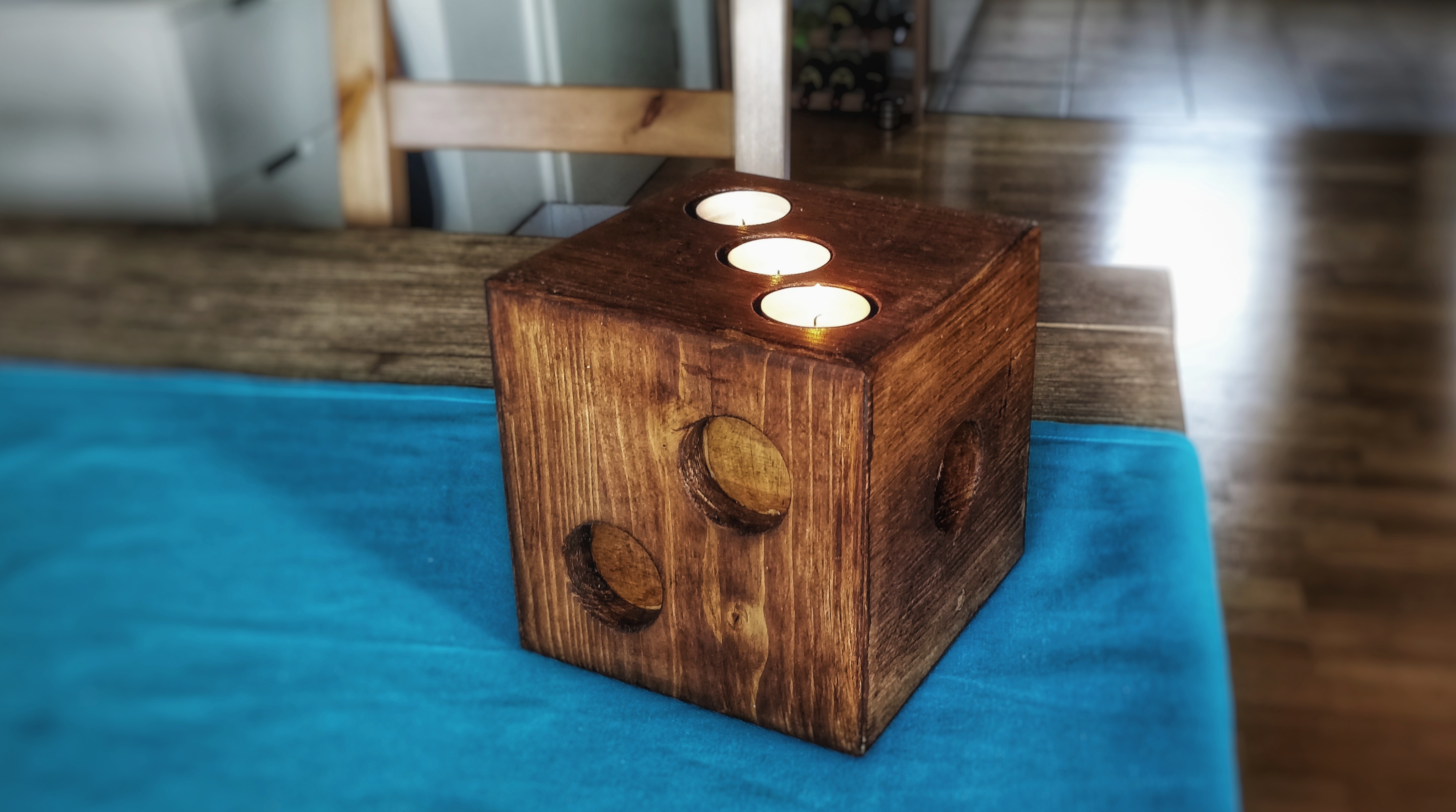 Aside another project, I created a nice playful accessory. A wooden dice mount tealights. Simple spruce timber with walnut wood stain.  ...
Read More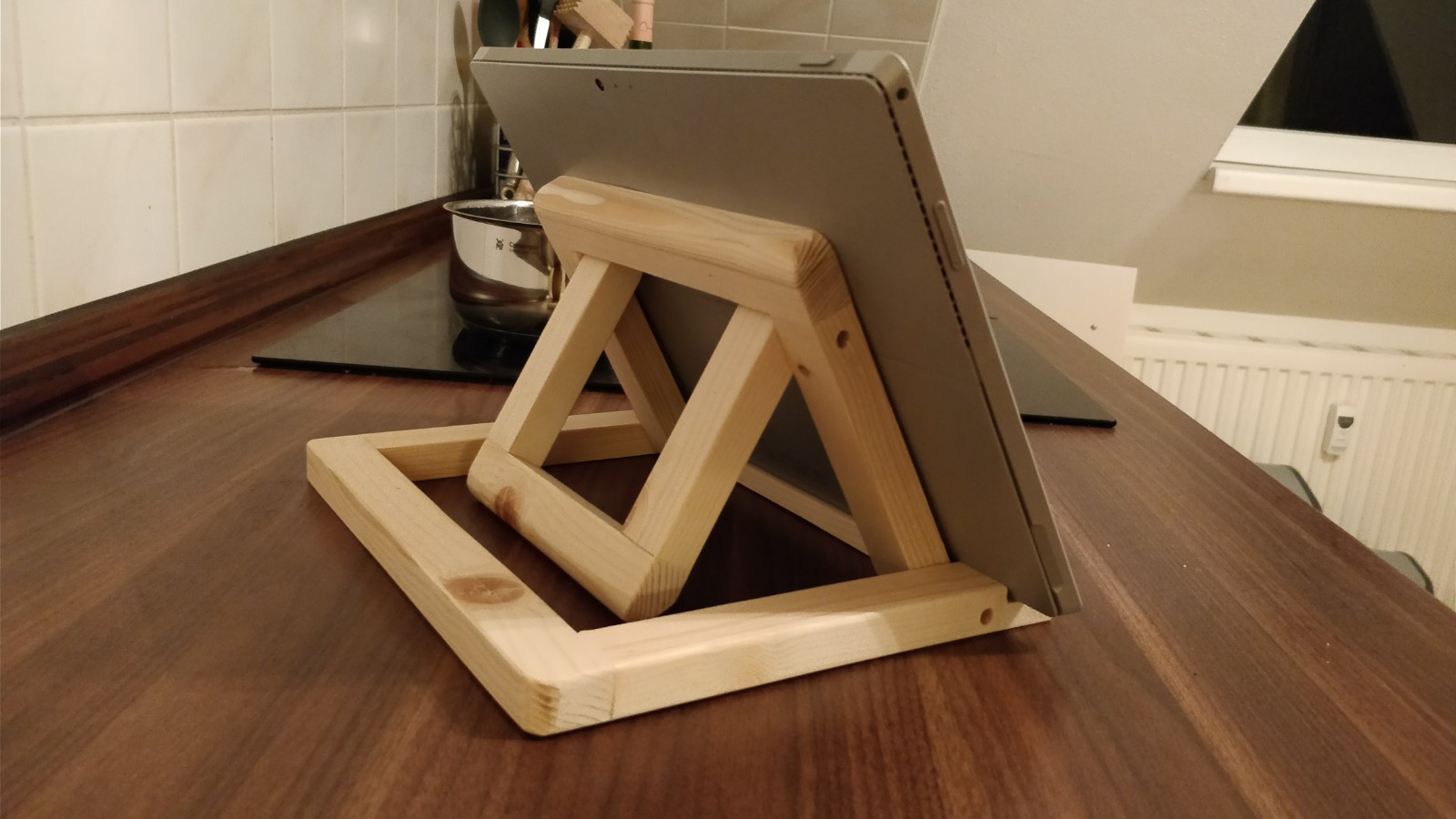 Good kitchen tool. A tablet stand, that can also be used for book. The joints are made out of wooden dowel....
Read More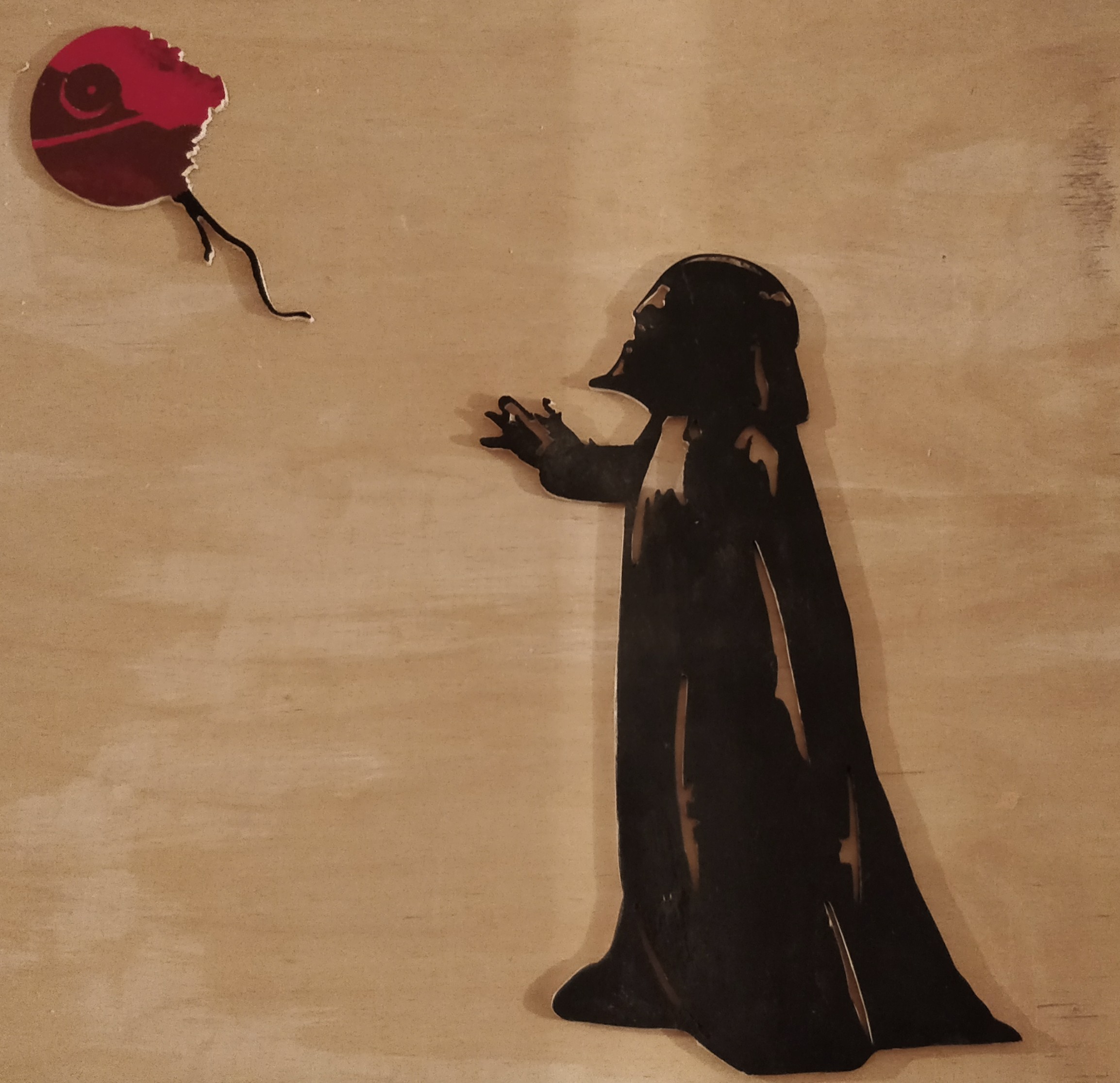 Sawing out a little Darth Vader Banksy homage....
Read More
I have recently upgraded my work desktop for 2 monitors. To store my devices and office supplices, i created a wooden desktop manager, based on some ideas from pinterest....
Read More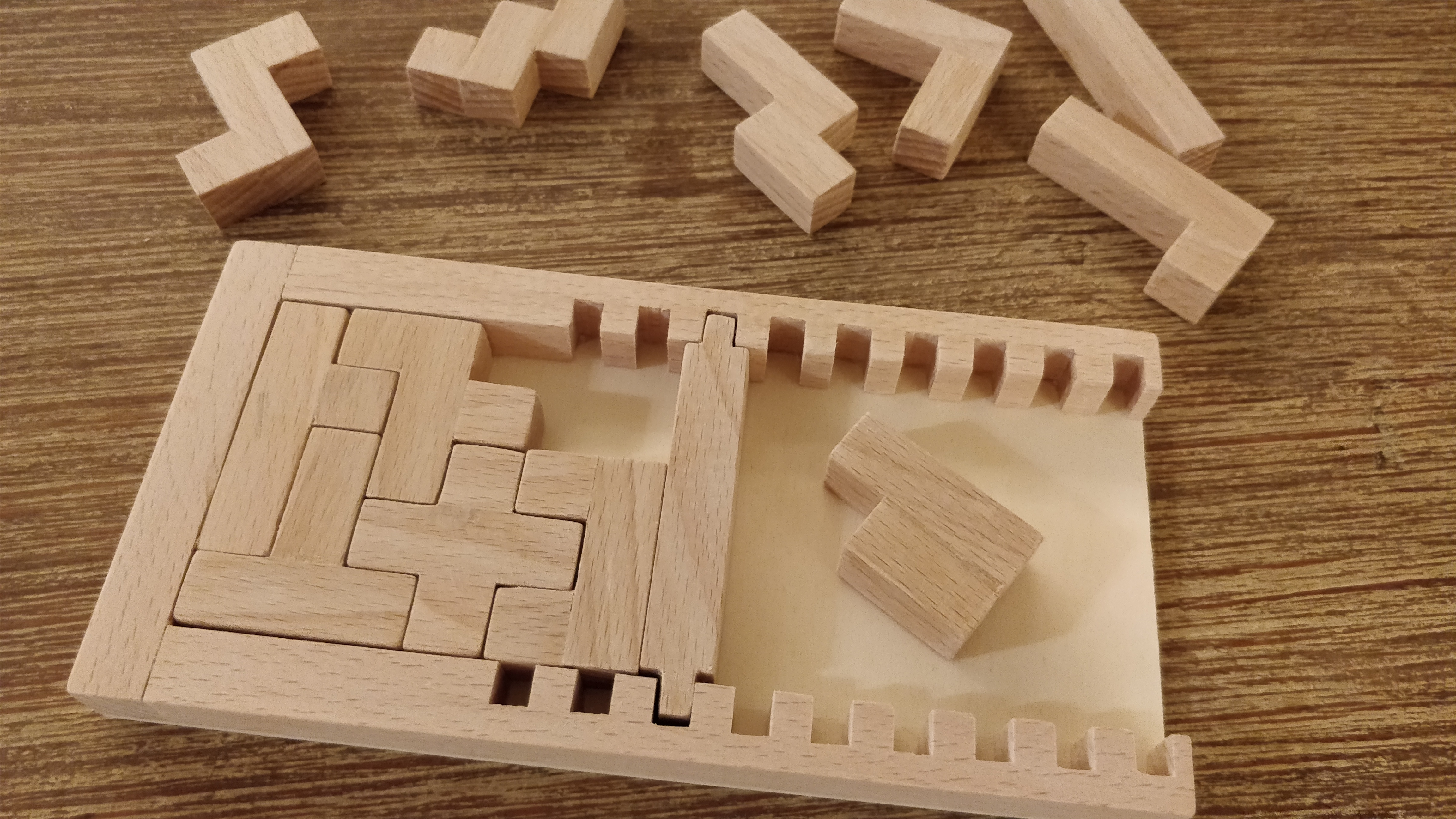 Some time ago, i have already tried myself in creating a small puzzle game called "Pentamino". You have 12 figures out of 5 blocks each and need to put them together into a board. The size of the board can vary, but still a defined set of figures can...
Read More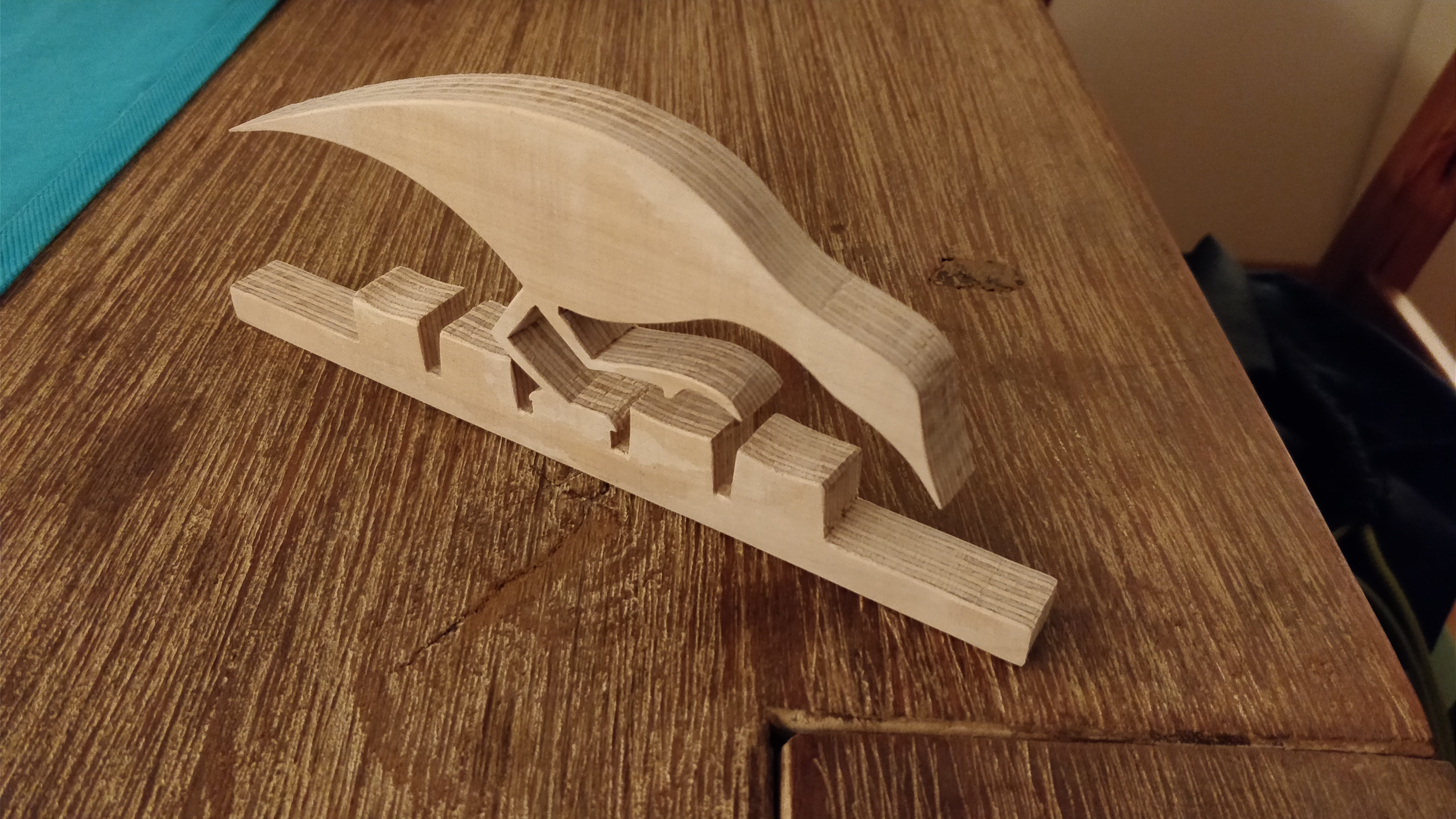 I tried to saw images out, with my jigsaw and a fretsaw. I like the result, so there will be more "out-sawing" in the future....
Read More