...
Read More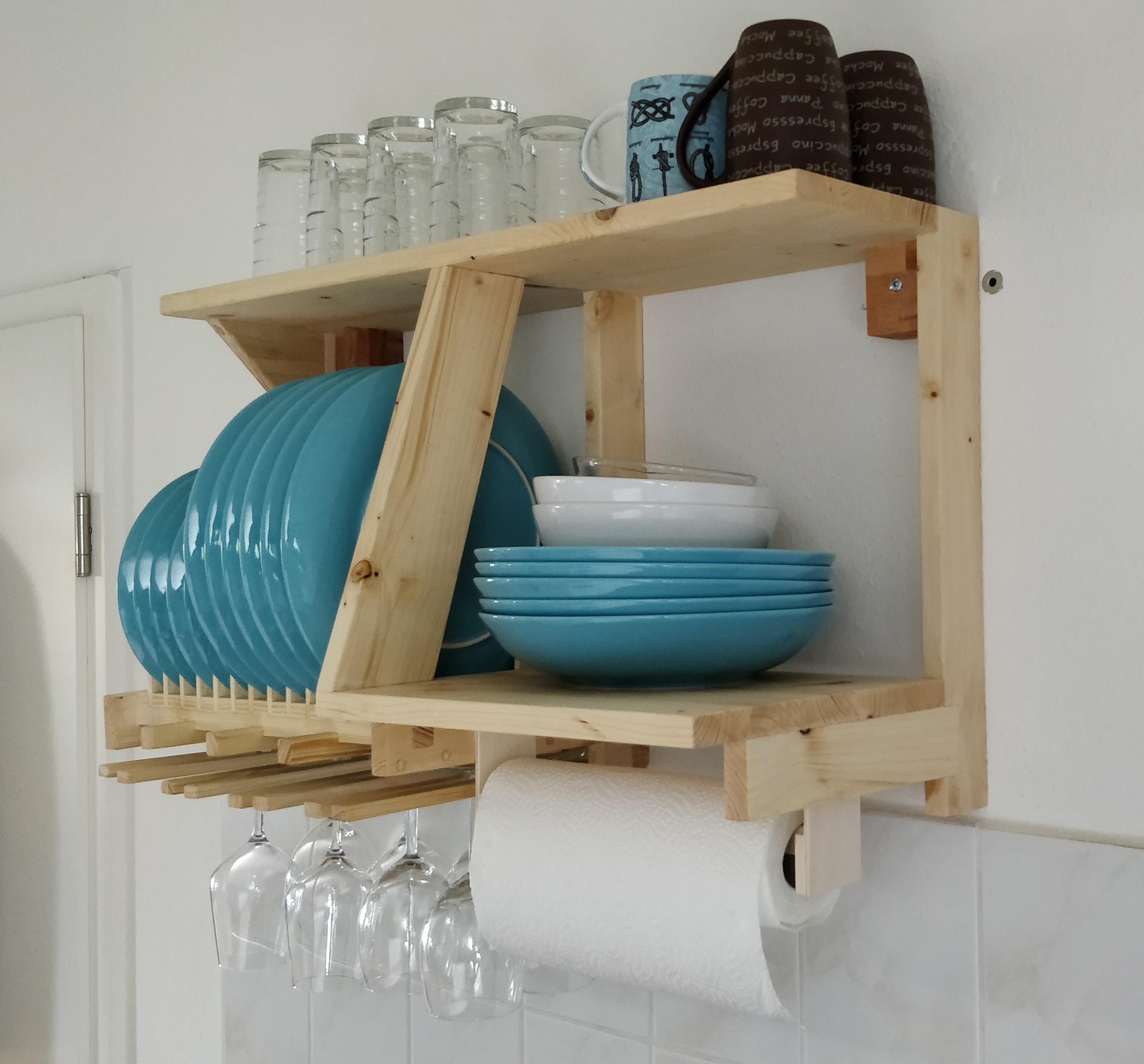 I have never had a hanging locker in my kitchen. I used to store my plates in a simple locker below my worktop with a door. To safe more space for food and also organize other kitchen utensils i created a plate rack that utilizes not only for drying...
Read More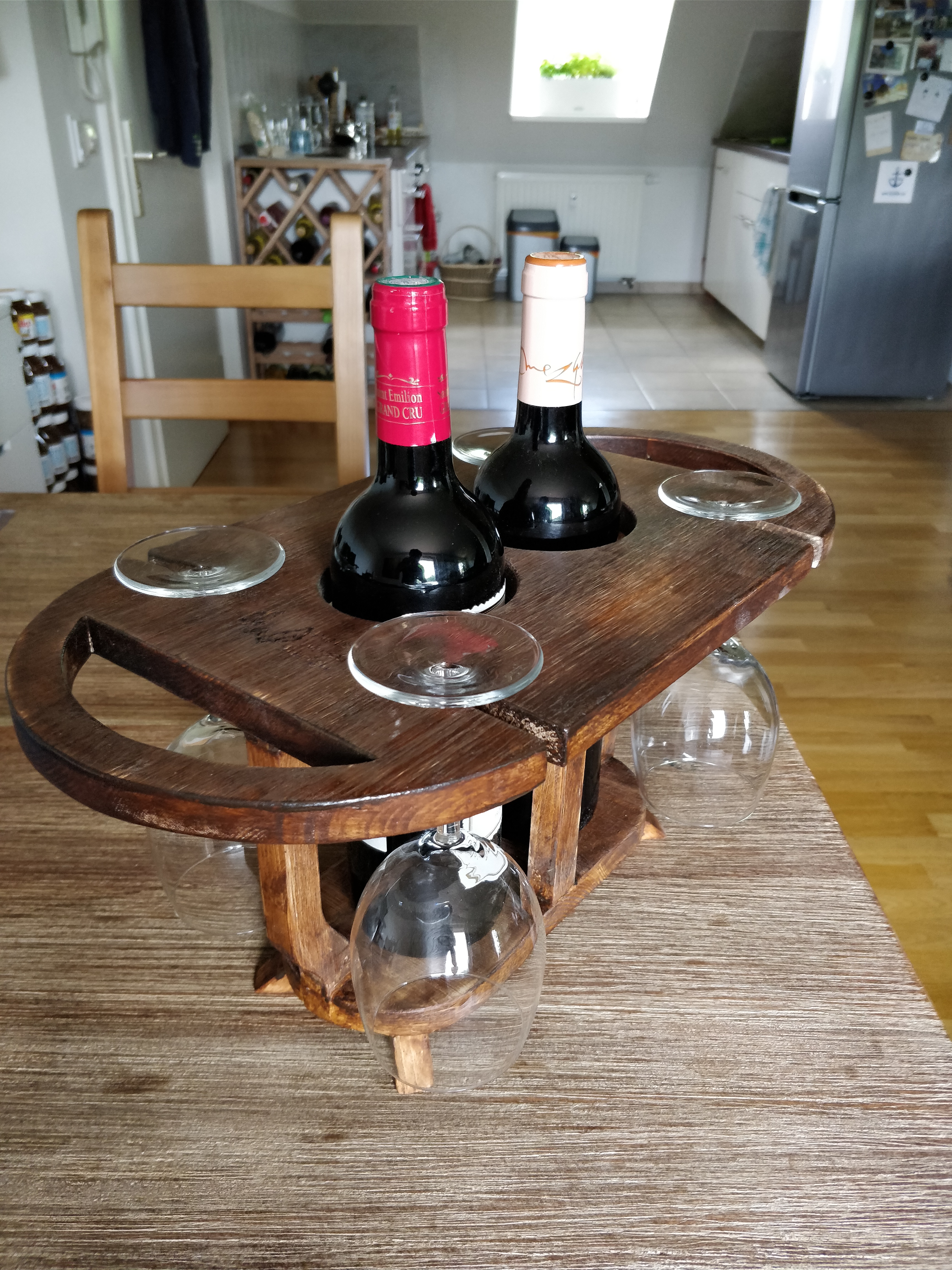 The Wine Plate is a project for a friend of mine. For his birthday i have created a nice wine glass and bottle holder he can put on his table. It is my first project to handle curvature and remove inner parts of a panel. This was done by...
Read More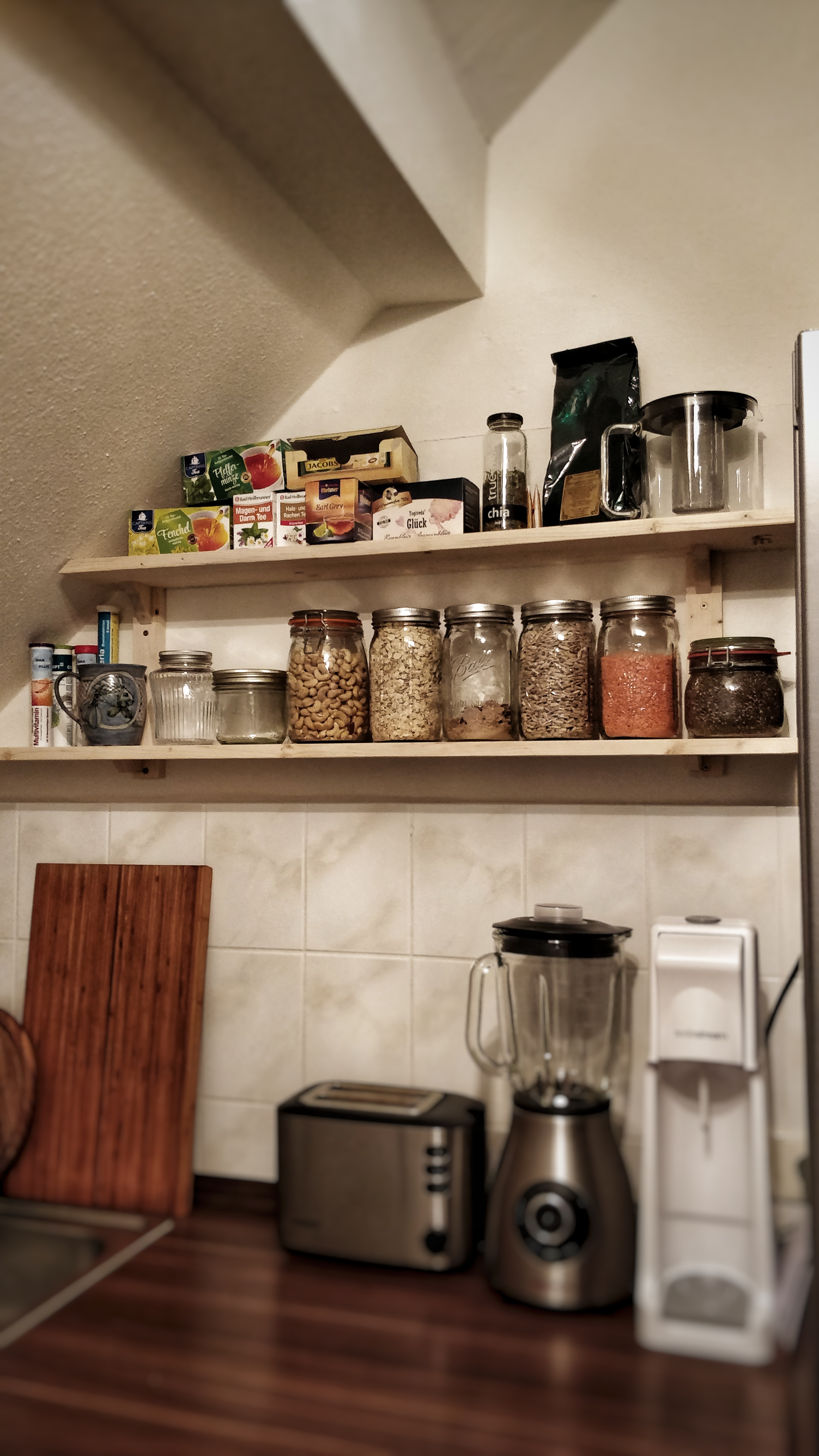 ...
Read More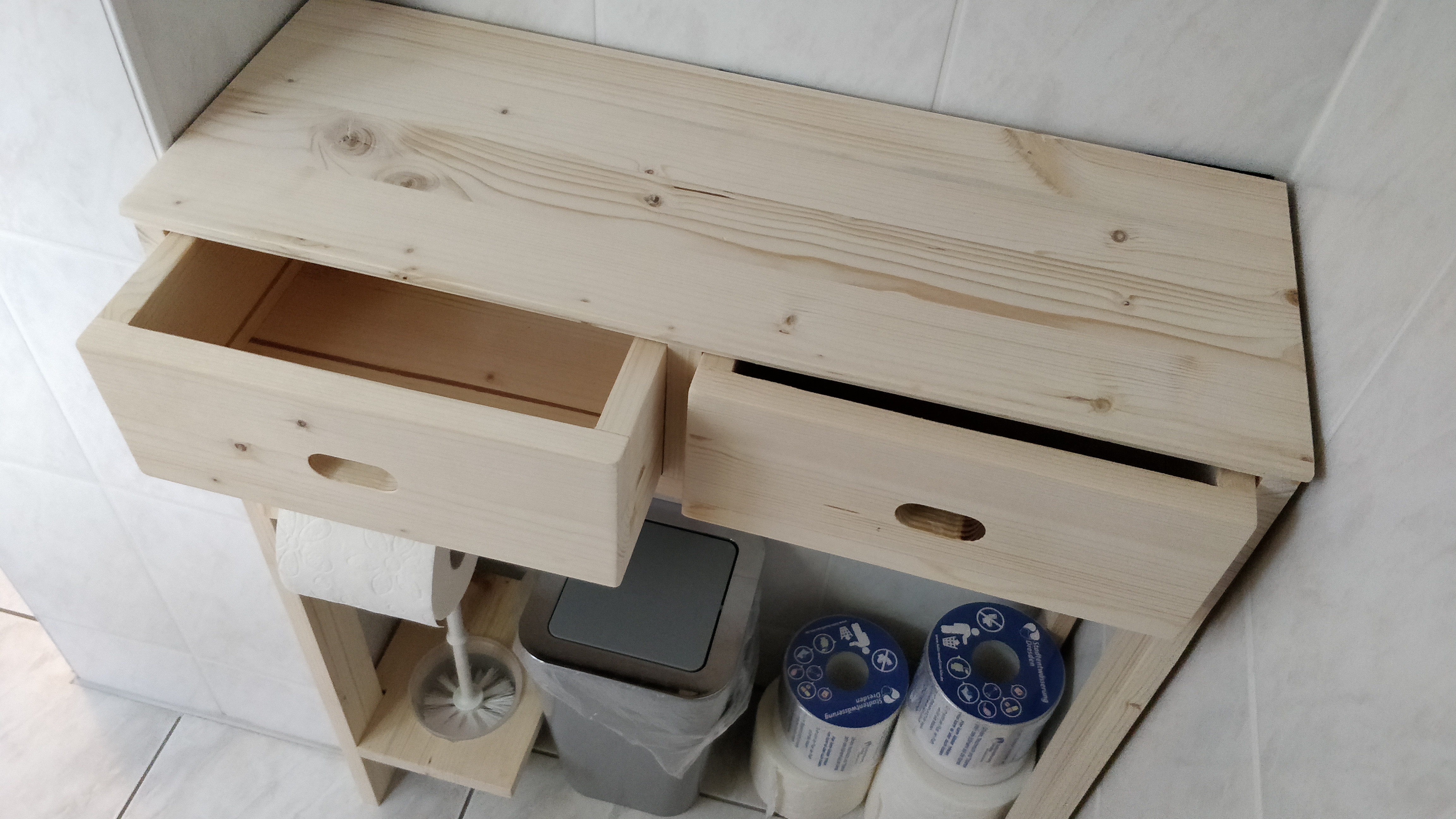 ...
Read More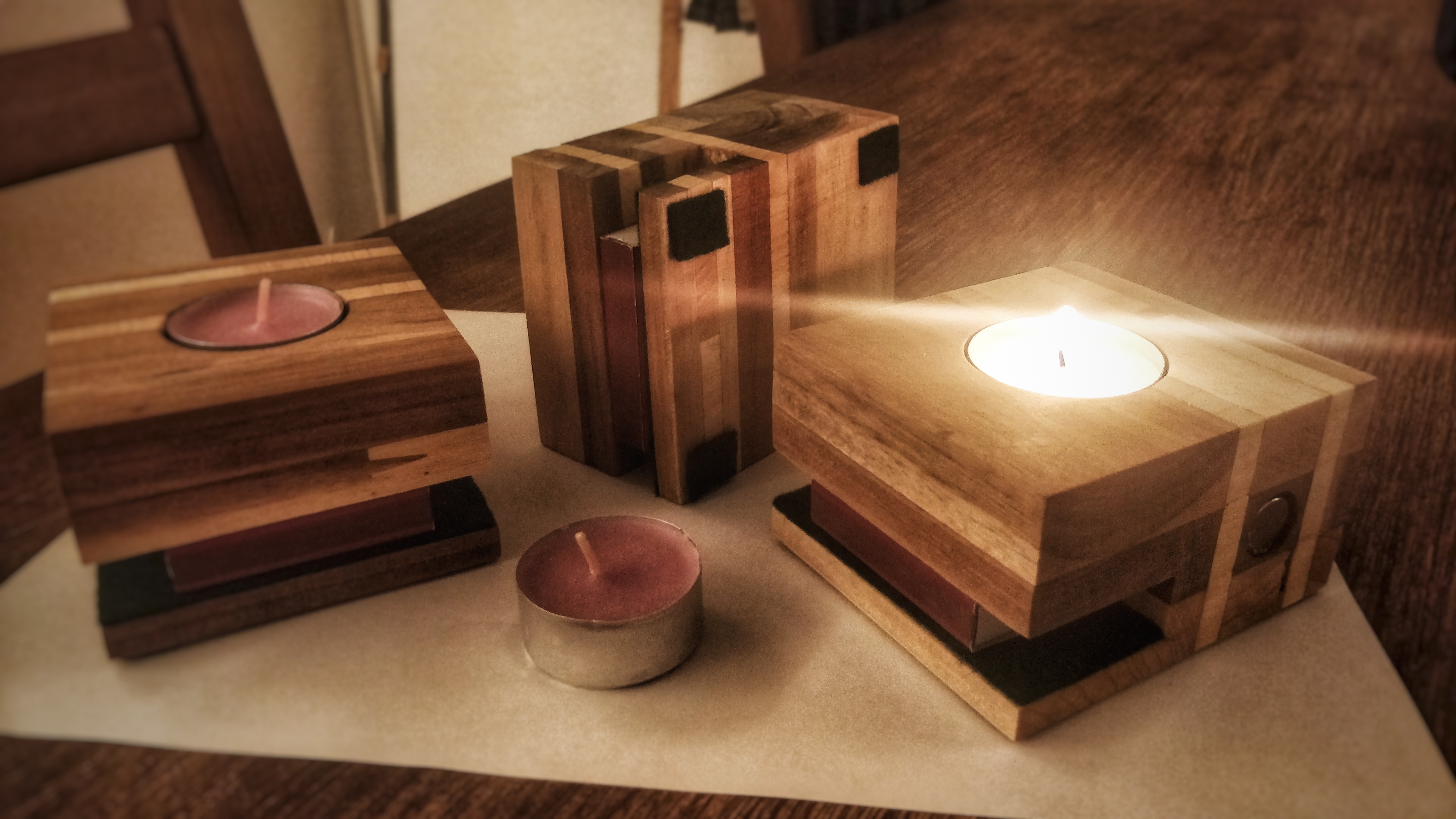 ...
Read More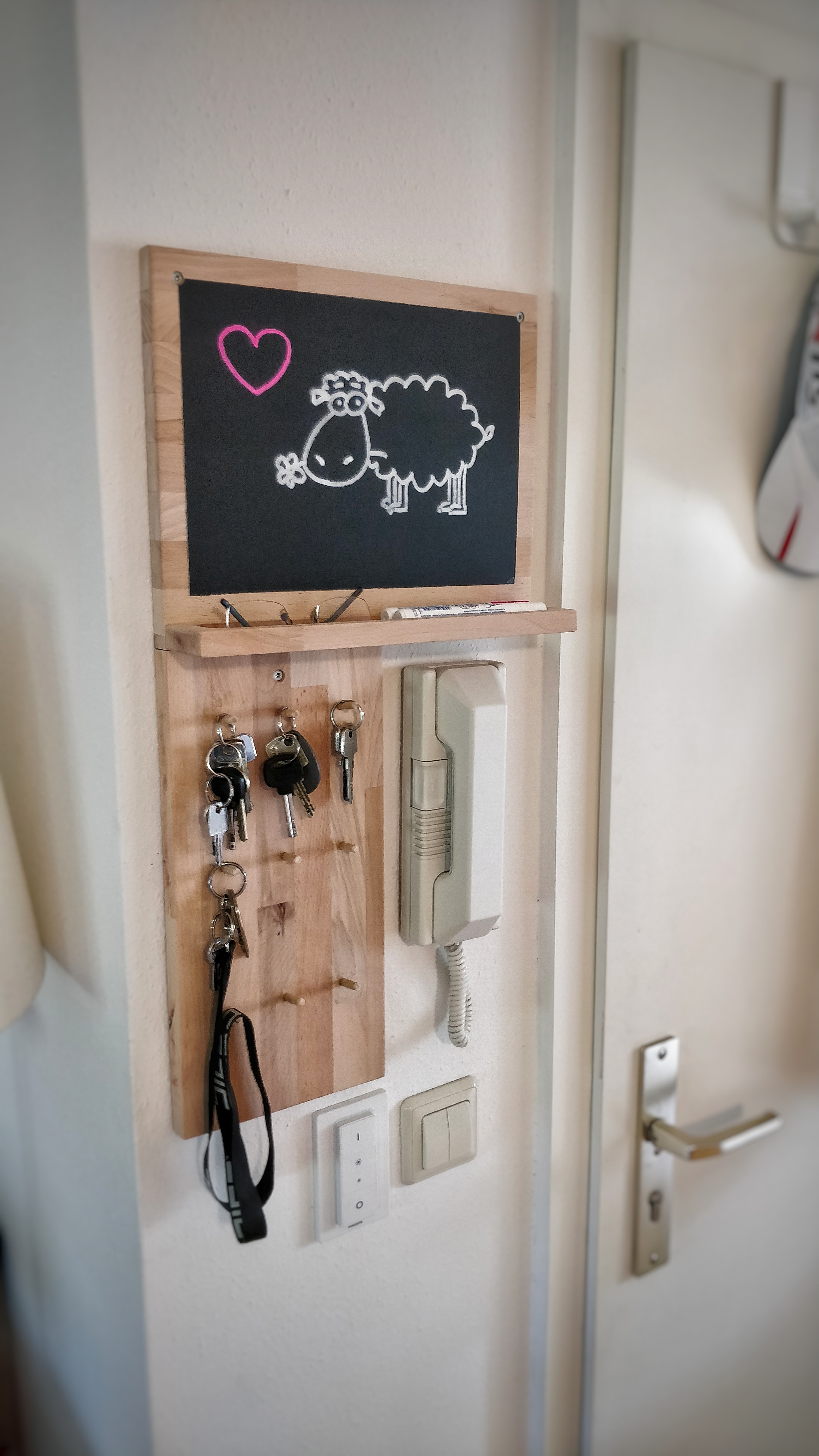 ...
Read More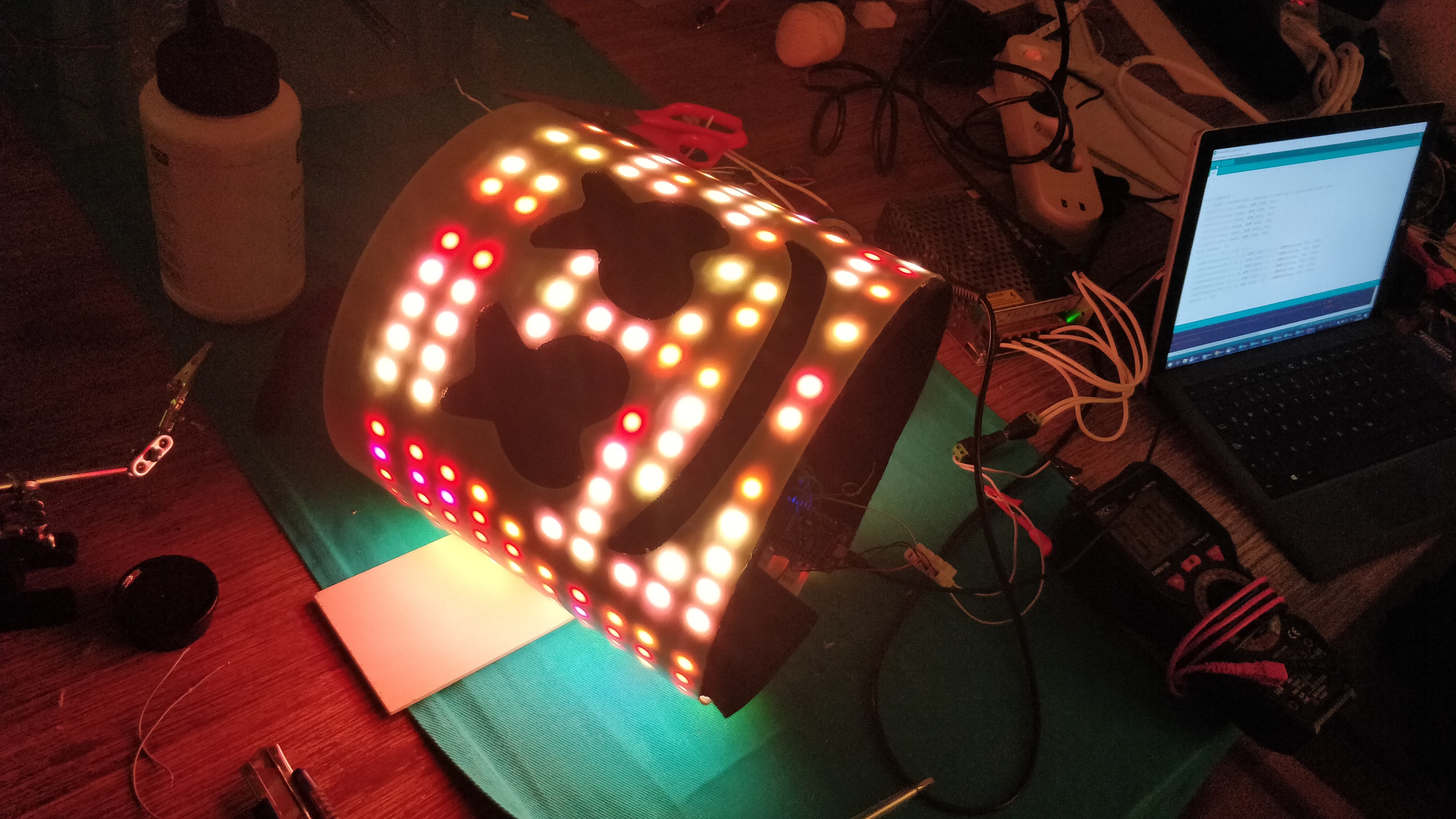 My latest project had nothing to do with wood work. You can find more information on the following link: https://www.hackster.io/walwode/marshmello-led-hat-4c346d...
Read More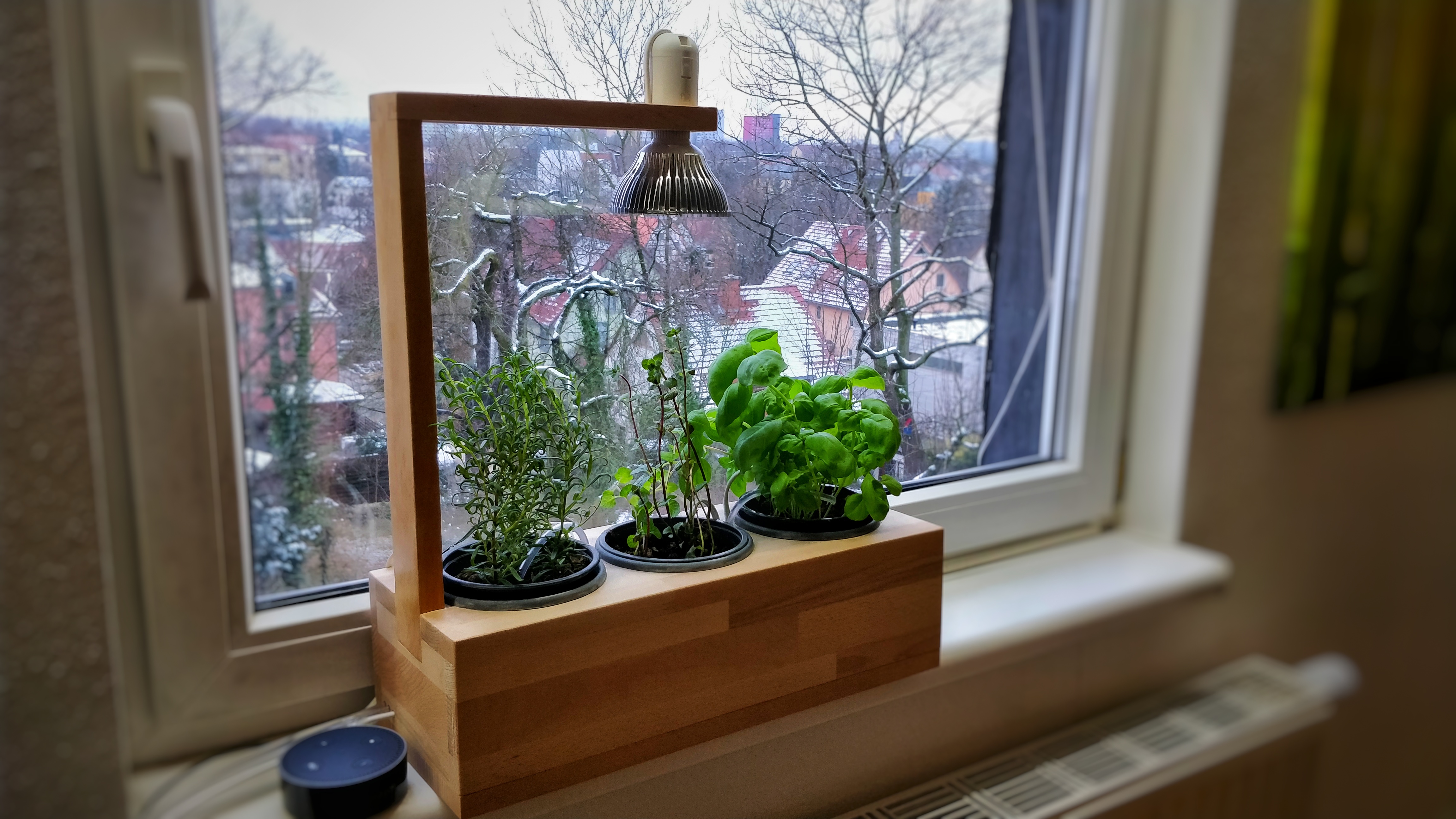 My last project combined wooden handcraft with electrical engineering and software development. To manage the irrigation of my herbs, i created a box to mount supermaket plants and put some pumps controlled by a microcontroller inside. You can find the full project on https://www.hackster.io/Walwode/herb-box-eco-system-7c51b3 The electrical part:        The...
Read More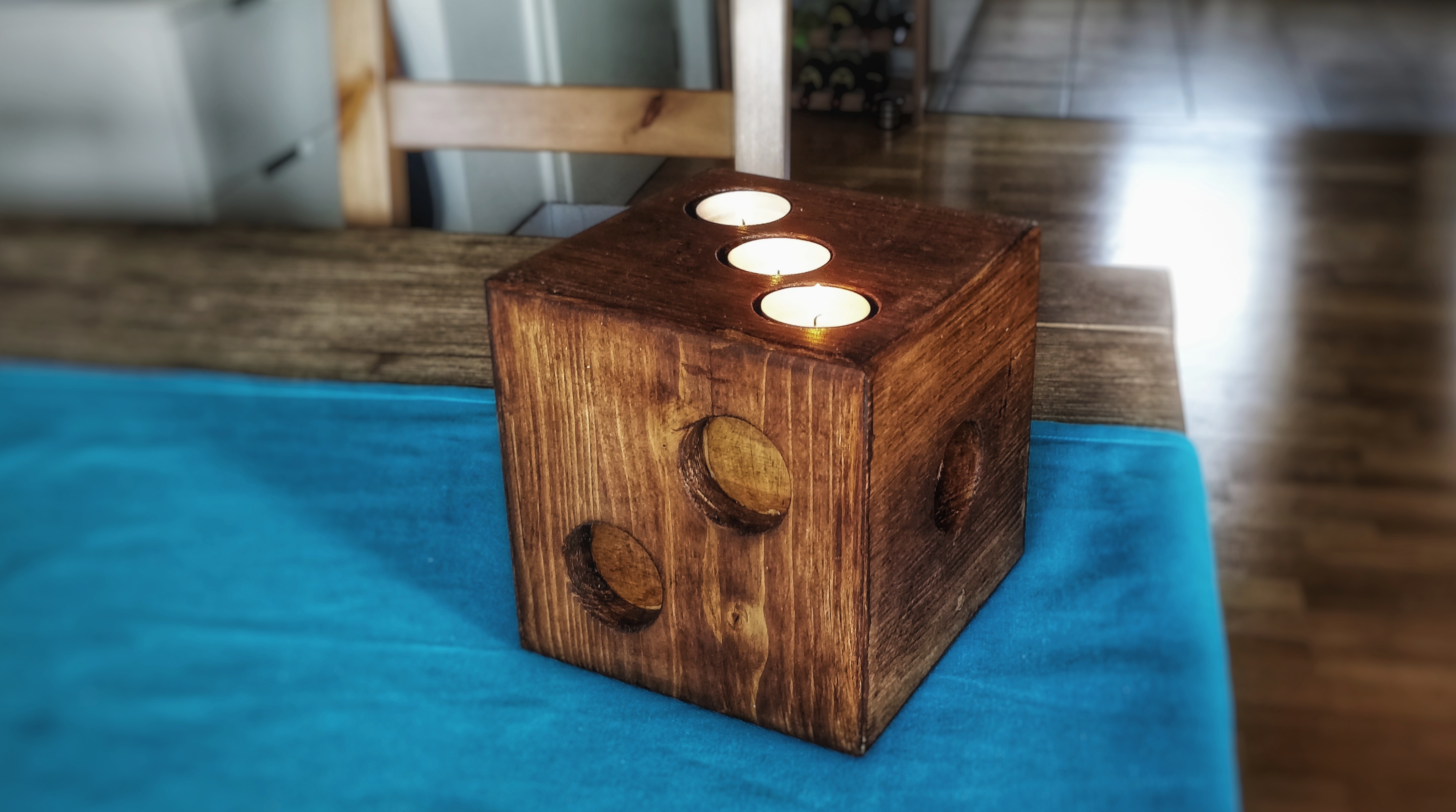 Aside another project, I created a nice playful accessory. A wooden dice mount tealights. Simple spruce timber with walnut wood stain.  ...
Read More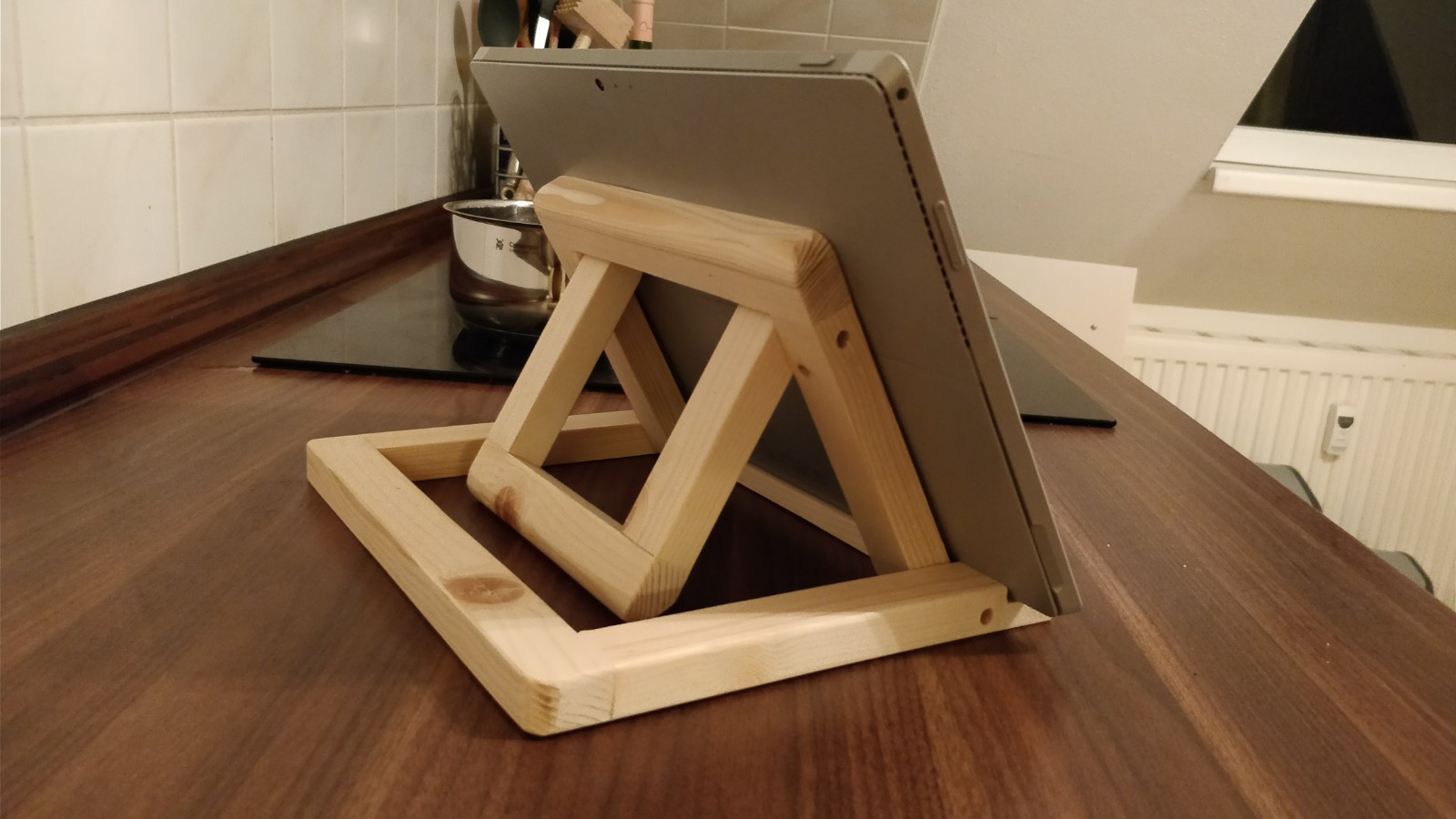 Good kitchen tool. A tablet stand, that can also be used for book. The joints are made out of wooden dowel....
Read More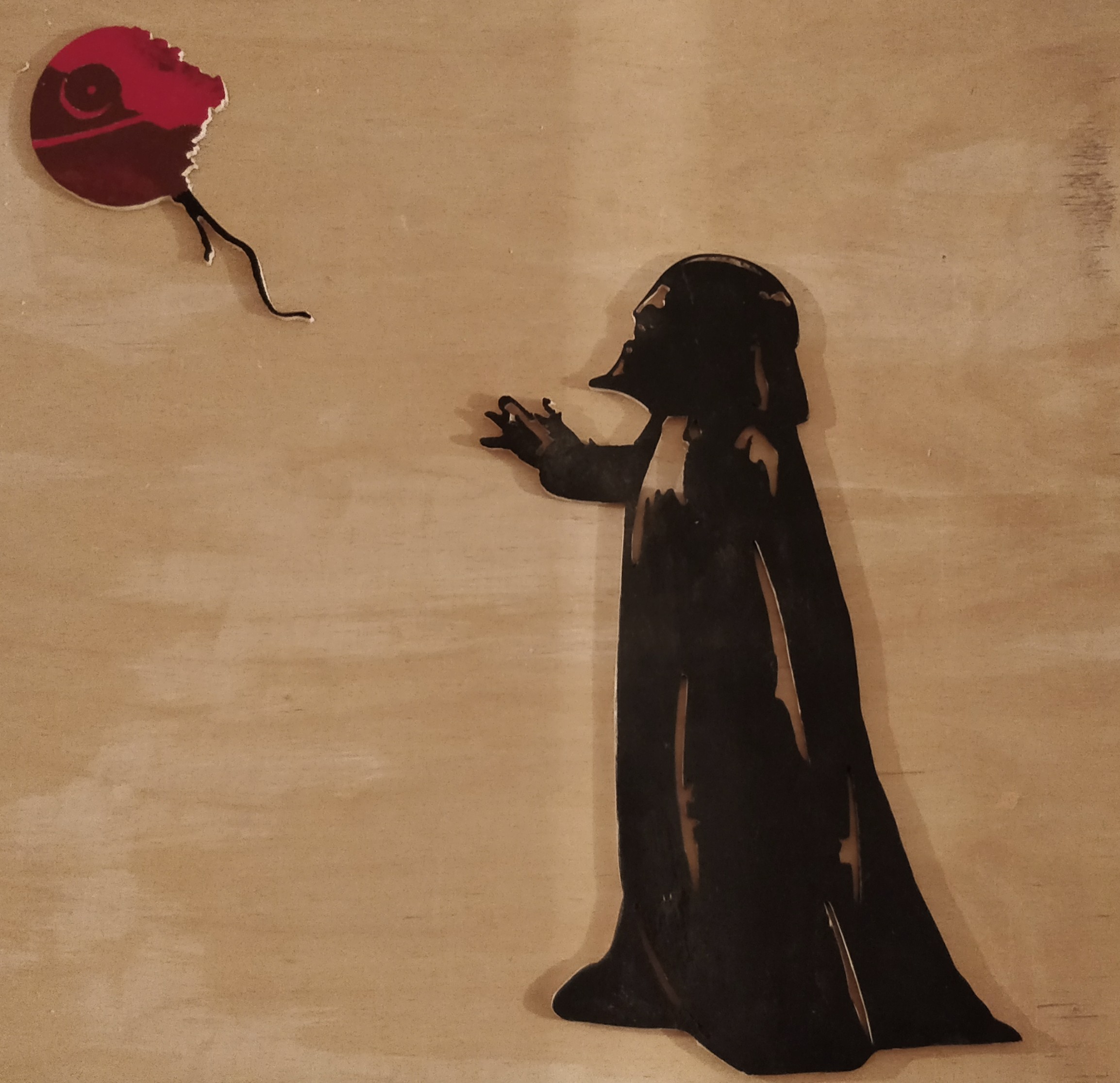 Sawing out a little Darth Vader Banksy homage....
Read More